Alpine Valley Music Theatre | East Troy, Wisconsin
The biggest and only travelling freak show of everything metal, the Knotfest Roadshow 2022, comes to Alpine Valley Music Theatre on Saturday, June 4th 2022, featuring, the one and only Slipknot, and along for the insanity, the legendary Cypress Hill and genre game changers Ho99o9. Grab your tickets now to join in the fun and mayhem. This year Slipknot has a brand-new album out, and you are guaranteed some hot new tracks to bang your heads to so, grab some tickets now, these sell out superfast every year, and you do not want to be left out!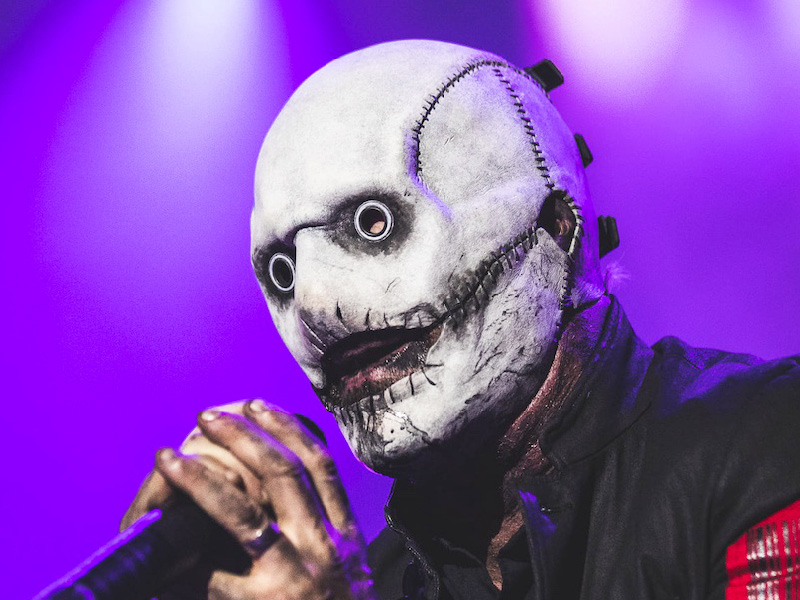 Slipknot frontman, Corey Taylor stated, "even with everything going on in the world right now, we're still extremely excited to come back out in the states, with 2 different, exciting packages. Whether it's In This Moment and Jinjer, or Cypress and Ho99o9, we pride ourselves in bringing our fans to the epicenter of our music and art. Come celebrate with us and try to stay as safe as we will be." Clown of Slipknot added, "It feels so good to get back out on the road with our Culture. Get ready for a brand-new experience. See you soon."
Corey Taylor announced that Slipknot would have their brand-new album ready to be released this summer, this is the one M.Shawn 'Clown' Crahan called "God music", and will be the band's seventh full-length album, initially it was due out in 2021 but was delayed because of the death of Joey Jordison, the bands' drummer in July. So far, only the first single, "The Chapeltown Rag" has been released, coming in at number 13 on the UK Rock and Metal chart and number 19 on the Billboard Hot Rock chart. Slipknot's last album from 2019, We Are Not Your Kind, debuted at number 1 on both the Billboard 200 and the UK Albums Chart, becoming the band's third consecutive album to do so on both charts, and several other charts around the world, and was dubbed by Rolling Stone as the best metal album of 2019.